mon 2-mar-09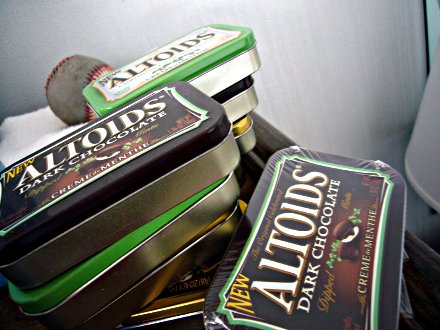 Looks like I need AA
Altoids Anonymous
DEPRESSING DEPRESSION DAZE.
Market tanking. Going back to mainland in a week. 65 birthday almost here.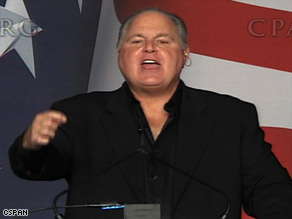 But look on the bright side. This porcine person seems to be the leader of the Republican party. Where is Mrs Mooseburger when they need her?
And I am now a card carrying Medicare person.