fri 3-aug-07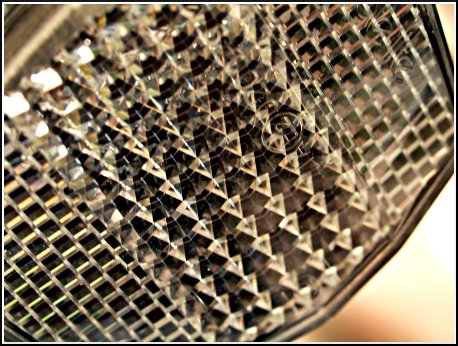 bike reflectors
The last month of summer is well underway. I love summer. I like hot. As long as I don't have to do anything except lounge. And I lounged well this week. Very well indeed.
Carlton is still under the thrall of shingles. He started on a new drug a couple of days ago - no sign of improvement yet.
Peggy is still under the thrall of the stock market meltdown. No sign of improvent yet. In fact - I am thinking that this is going to be a ugly as the Tech Bubble Bust.