Sun 8-jun-08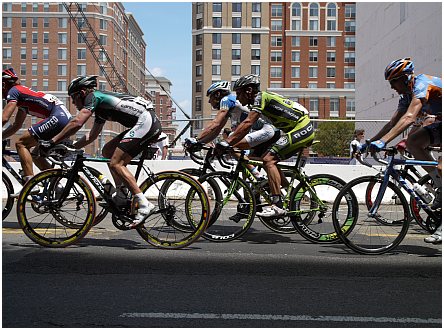 Bike Race - Last Sunday.
It has been a while. Been plowing thru my old photos. And the 450+ new ones that I took at the CSC Invitational Bike Race which happens every year down in Clarendon. It is 100 laps round a 1K course. The weather was great - unlike this weekend. It is hotter than the hinges of hades. (who knew hades had hinges? I guess there must be a door.)
While I have been away from the blog - I have been stricken by the obesity epidemic. It think it had something to do with all the cookies I ate in Europe. So, I have been hating life. Dieting. But, there is good news.

Good News - Drink Guinness and Lose Weight!