tue 08-Jul-2008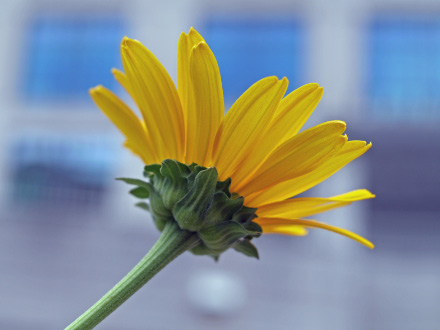 daisy in nature conservancy vacant lot
Not much going on. I am still suffering from the obesity epidemic. But, I am holding my own. Got the weight down to under 140. Aiming for under 135. When I was younger it was easy. Not anymore.
But some things are going down nicely. Like my stock portfolio. It is going down nicely. Very nicely. Unfortunately, I don't have any short positions at this instant.
Still working my way thru digital images - thousands of them.